Enjoy 

FREE

 Cosmic Vibe music!
Get a free copy of the September 2016, Best Spoken Word Song by Akademia "Embrace Unknown Certainty" or a sample copy of the "Vintage Collection Singles". Follow the steps to redeem your free music.
Listen to the free music products below.
Make a selection.
Subscribe to the newsletter in the footer.
Complete the Free Music Subscriber Form to the right.
An email will be sent directly to you with a unique promotional code to download the music from the online store. Note: Allow 24-48 hours for processing.
Free Music Subscriber Form
RITMO™ Experience Theme
Embrace Unknown Certainty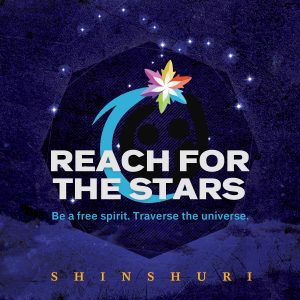 Vintage Collection
EOUL Singles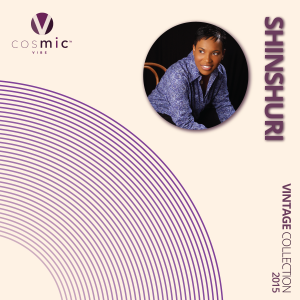 Vintage Collection
RFTS Singles