Sorry you do not have access to this content! Sign Up or Upgrade your Account today. Our RITMO™ Initiate Membership is Free
---
You must be a member to access and view this page! Membership  supports Zero Debt™ education at Oracles of Truth Academy.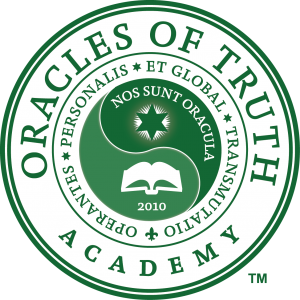 Membership Plans
---
To sign up or upgrade  visit our Membership Registration page and select one of our membership packages.
RITMO™ Initiate: Access digital resources, free eCourses, and media of a general nature.
RITMO™ Practitioner: Access transformational learning tools, free and discounted eCourses, forums, and digital content.
RITMO™ Facilitator: Access all practitioner learning resources, facilitator training, certification, and added benefits.
Membership Benefits
---
Learning Community
Services and Discounts

Blogs
Digital Libraries
eBooks
eCourses
Forums
Live Shows
Archived Shows
Music
Toolkits

Event Discounts
Product Discounts
Partnership Opportunities
Referral Opportunities