Hi. I'm Dr. Shinshuri. I live, emanate, and express unconditional love. It is the essence of my being.
I live with an open heart and it spans the entire universe and beyond. You too can fully open your heart.

Join me in a live free webinar training and learn more about the practice, healing journey, and experience I took that helped me to reactivate my personal power, unleash extraordinary human capabilities, transform my life, and reclaim my life purpose.
You can live, be, and radiate your true power with the RITMO™ Experience too. This is an immense opportunity for you to realign, balance, reactivate, and reclaim your innate power and manifest success too!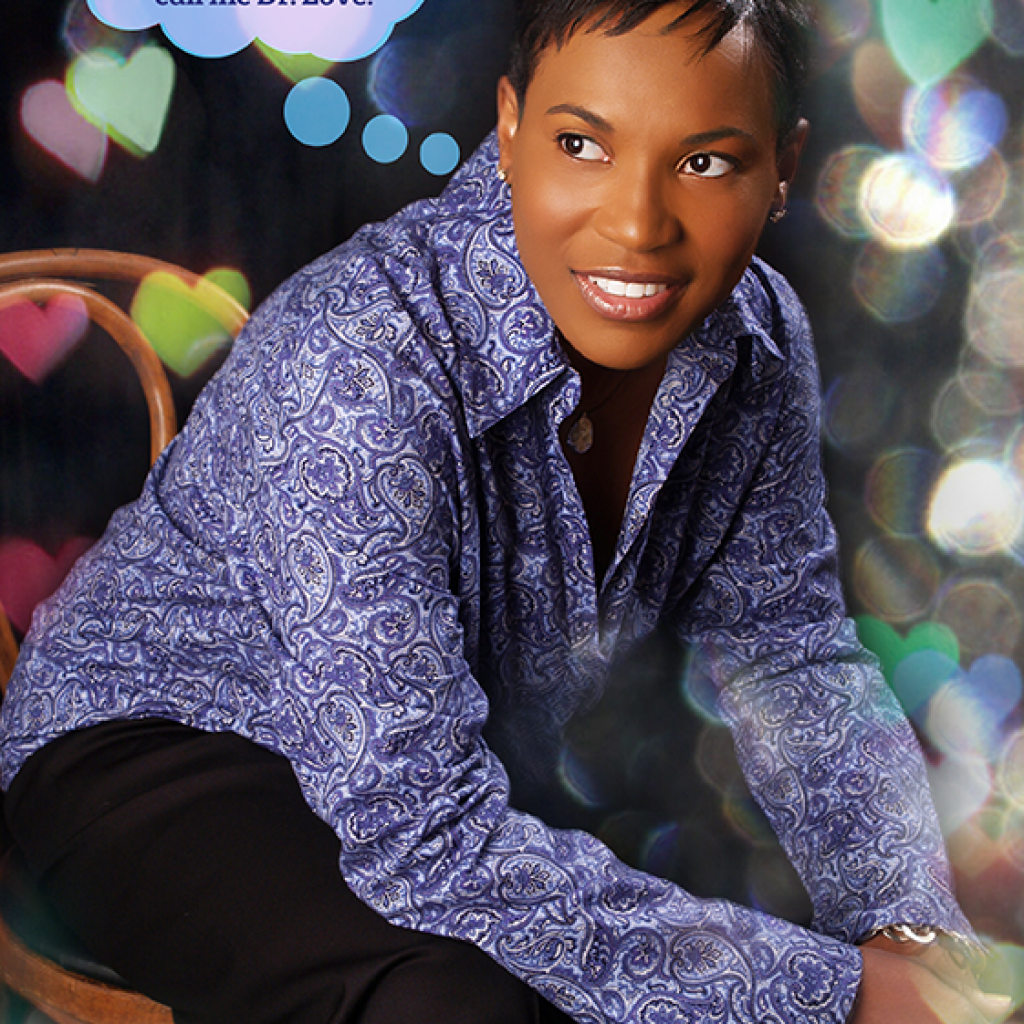 HERE'S WHAT YOU'LL LEARN…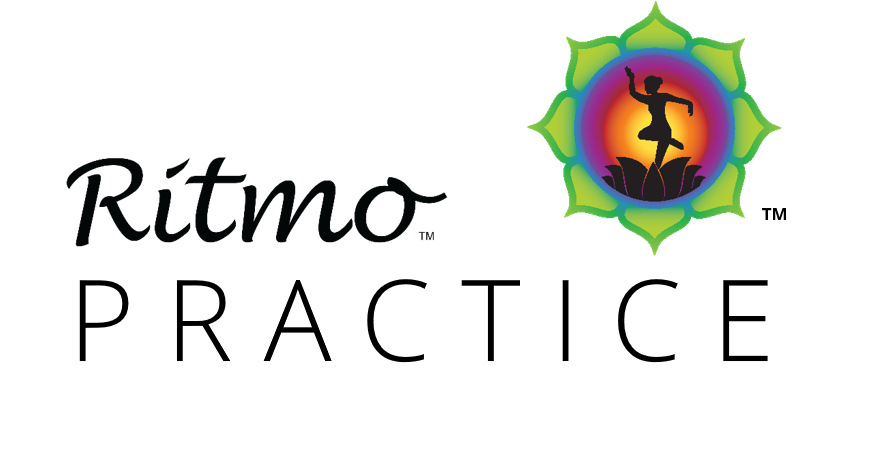 RITMO™ Practice focuses on aligning one's chakra energy to open the heart chakra and establish a constant unwavering communication channel to source energy. RITMO™ practitioners work tirelessly to develop a repeated daily discipline for themselves. There are two parts basic and advanced RITMO™. Both focus on developing and integrating the six expressions of super conscious living.
RITMO™ Expressions
Recognize Your Inner Essence
Surrender Your Outer Essence
Accept Your Innate Power
Listen to Your Inner Wisdom
Transform and Be an Exemplar
Experience Oneness
These expressions are essential to developing a repeated daily discipline for yourself to heal, transform, and reactivate super conscious power. This conscious deliberate act leads the practitioner to experience and emanate unconditional love in purity and super consciousness. After completing the practice, you should be able to:
Improve respiratory functioning, digestion, circulation, and increase  energy
Release displaced energies, thought patterns, stress, and gain psychological freedom through regular meditative practice
Open yourself to greater awareness, perspectives, human capabilities, and co-create possibilities toward accomplishing your life purpose and personal goals
Co-create collaborative and respectful experiences rooted in unconditional love
Develop a repeated daily discipline for yourself to maintain harmony, alignment, and balance
Be an exemplar for yourself and others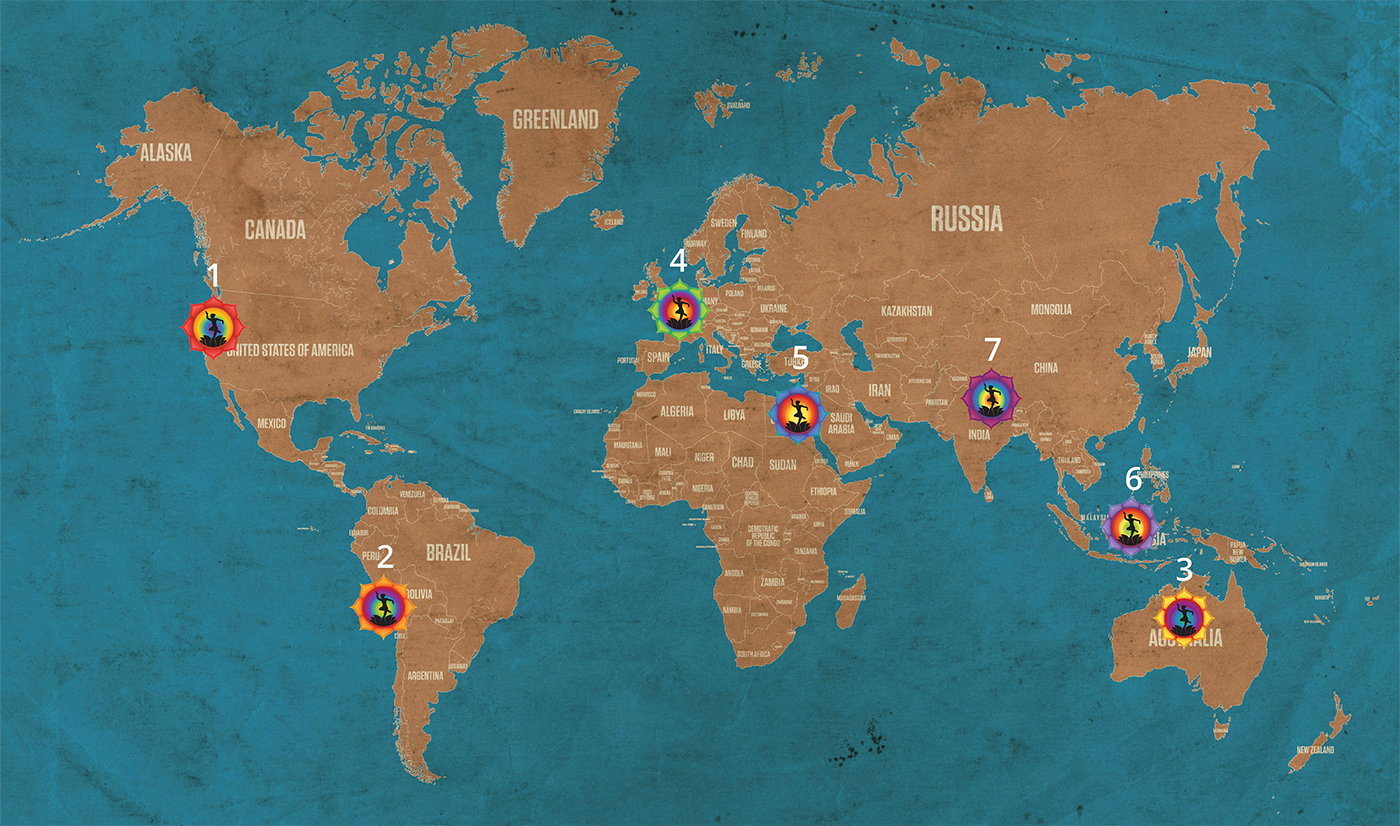 The full RITMO™ Journey includes seven energetic planetary locations, which are known as the Earth Chakras. This is your sacred journey to travel to seven beautiful energy centers around the world. You can take the complete journey and visit all the locations or you can choose one or more locations to visit. We take at least one trip per year. Taking the trip allows you to:
It is also your safe space to practice RITMO™, develop a repeated daily discipline for yourself to move through all the areas in your mental and emotional disposition or static conscious state to a more fluid, lucid, and expressive state where you are completely free to be, and co-create the life you were meant to lead.
This state of awareness is a truly heightened and illuminated state of super conscious awareness, where you are completely aligned with I AM presence and able to see, know, experience, and manifest all your heart desires.
Participation in your sacred journey gives you an opportunity to reconnect to the hidden areas of your heart and explore those uncharted terrains, while immersed in a social and interactive learning experience with others who may be on a similar or different journey.
RITMO™ practitioners work to align each of their chakras, while also traveling and experiencing Chakra energy of Mama Pacha (Mother Earth) at her various locations around the planet. You will explore the richness of your own inner beauty, while also experiencing the external beauty of various people and cultures around the world.
| | | | | | | |
| --- | --- | --- | --- | --- | --- | --- |
| Chakra 1 | Chakra 2 | Chakra 3 | Chakra 4 | Chakra 5 | Chakra 6 | Chakra 7 |
| | | | | | | |
| California | Perú | Australia | England | Africa | Transient | Tibet |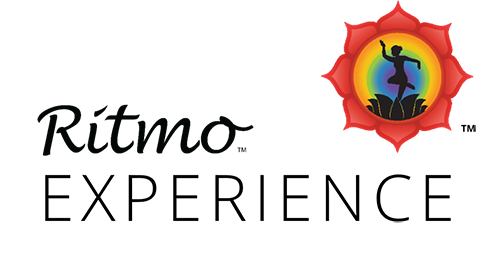 RITMO™ is a 12-day cultural immersion experience with daily integrated rhythmic inspiration healing and lifestyle practice. RITMO™ is a Spanish word. It means rhythm and represents the essence and rhythm that exists in all of life. RITMO™ stands for recitation, intonation, tantra, motion, and oneness.
Similar to yoga, RITMO™ is based on the Five Tibetan Rites. RITMO™ incorporates sound vibration, music, meditation, chanting, mantras and mudra touch-points, dance, and body movement to create a unique super conscious cosmic experience—oneness. The physical modalities of RITMO™ are foundational to prayer, quieting the mind, listening, observation, practice, and living in an illuminated state of super conscious being.
This unique super conscious experience leads the practitioner to live and emanate pure unconditional love. It is The Ultimate Love Connection (TULC). A place of awareness where the practitioner remembers and reflects I AM presence. The Cultural Immersion Itinerary includes:
RITMO™ Practice
Breakfast
Cultural Immersion Activities
Lunch
Cultural Immersion Activities
RITMO™ Practice
Dinner
Group Reflection
Personal Time
WHEN YOU SIGN-UP FOR THE RETREAT HERE'S WHAT YOU'LL RECEIVE:
Expressions of Unconditional Love Book & CD Set (3-disks) – a self help leadership book and CD set used to support personal transformation.
Personal Transformation eCourses  – a set of online courses designed to aid the process of transformation as you work through your life circumstances, situations, and issues.
RITMO™ Toolkits – a great tool set that keeps you on top of your personal transformation process and helps to facilitate alignment and balancing of your chakra energy.
Personalized Healing Mandala – a poster sized mandala used to illustrate the magnitude and alignment required for each human chakra, which describes your disposition in consciousness at a specific point in time.
Mandala Card Deck – a personal leadership card deck to assist you with conducting personalized readings to work through mental, emotional, and physiological ailments.

Life Plan Toolkit – a self assessment toolkit used to conduct a reading of your numerology chart so that you can identify, remember, and realign with your life purpose and soul's journey.

RITMO™ Library– a digital library of inspirational tools to support your RITMO™ practice and leadership development.
RITMO™ Practitioner Membership – an annual membership to the RITMO™ Community, which includes collaboration and practice tools, digital libraries, online forums, and 12-hours of personal leadership coaching (one coaching hour per month).
TRANSFORMATION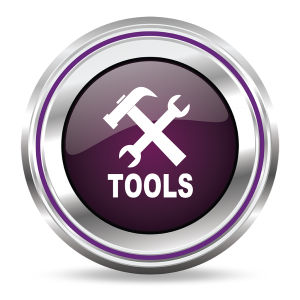 DON'T MISS THESE KILLER BONUSES:
If you act NOW and be one of the first 25 folks to register from the webinar and sign up for the retreat, you'll receive immediate digital access to download the books and music.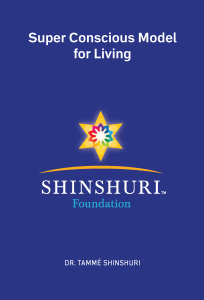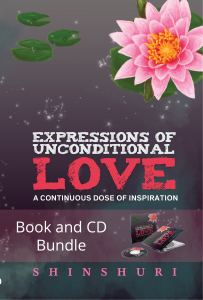 Listen to the music on Reverbnation or Soundcloud
THE VALUE OF THIS ALL INCLUSIVE TRIP INCLUDES:

BALI RETREAT: June 10-25, 2017
Accommodations and Food
Transportation and transfers
Arrival drink and refreshments*
Daily housekeeping
Breakfast, lunch, dinner, and refreshments
UV filtered mountain spring water
Free WIFI Access
Free use of Yoga Studio and Joglo
1-hr Balinese massage
Cultural Immersion
Guided Trek to Bali Hindu temple (Mountain forest)
Guided Trek to Rice field or Jungle
Traditional Joged Bumbung Performance
Day Trip East to Ubud
Day Trip North to Lovina
Day Trip South to Tanah Lot
Balinese Cultural Cuisine
Balinese Festive Décor
Havan Fire Ceremony
RITMO™ Experience
Basic RITMO™
Advanced RITMO™
Note: Airfare, travel insurance, passport fees, visas, immunizations/vaccines, and health insurance are the responsibility of the participant.
100% NO RISK GUARANTEE
30-day Money-Back Guarantee
Everyone here at Shinshuri Foundation is 100% committed to you starting, developing, transforming, converting, and successfully launching your philanthropic business. We know our program is the best on the market and it works. We give you 30-days to test drive the program. If you do the work and don't feel we've delivered on our promise, we'll happily refund 100% of your tuition.
To be eligible for a refund, simply submit your completed homework and exams from the Personal Transformation Leadership eCourses and daily practice as a RITMO™ Practitioner by completing at least two (2) coaching sessions to show us that you did the work. We do this because we want committed, action-taking exemplary and philanthropic business leaders and professionals in our program and in our community!
DR. SHINSHURI, I HAVE A FEW QUESTIONS…

RITMO™ is an integrated rhythmic inspirational healing and lifestyle practice. This practice grew out of daily open dialogues with spirit. Every day I took deliberate intentional action to open my heart. As a result of my devotion and passion I begin to receive loving guidance, direction, visualizations, downloads, dialogues, and never-ending unconditional love to balance, align, heal, transform, illuminate, and reactivate my connection with Source Energy—the all-knowing, all seeing, powerful force of creative wisdom, and intelligent energy in the universe.

Shinshuri Foundation, Founder