Congratulations – You're Registered!
You are successfully enrolled and CONFIRMED for the challenge…now just a few more steps!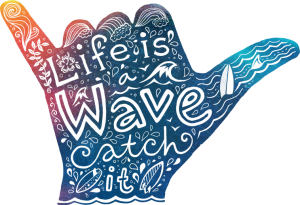 FREE LIVE TRAINING
Open Your Heart Challenge: How to Live Your Life
with Purpose, Passion, and Super Conscious Human Capabilities

DATE: Monday, July 10, 2017
TIME: 12p Sacramento, CA (PDT)
Step 1: Don't forget to catch your wave!
Add to your calendar now so you don't miss out on this amazing opportunity.



Step 2: Order your book & music
Now that you're registered, take a moment to get your FREE copy of the Expressions of Unconditional Love Bundle (book and album). Visit the Online Store to place your order. Use this one-time purchase code: EOUL2017 to redeem your free gift.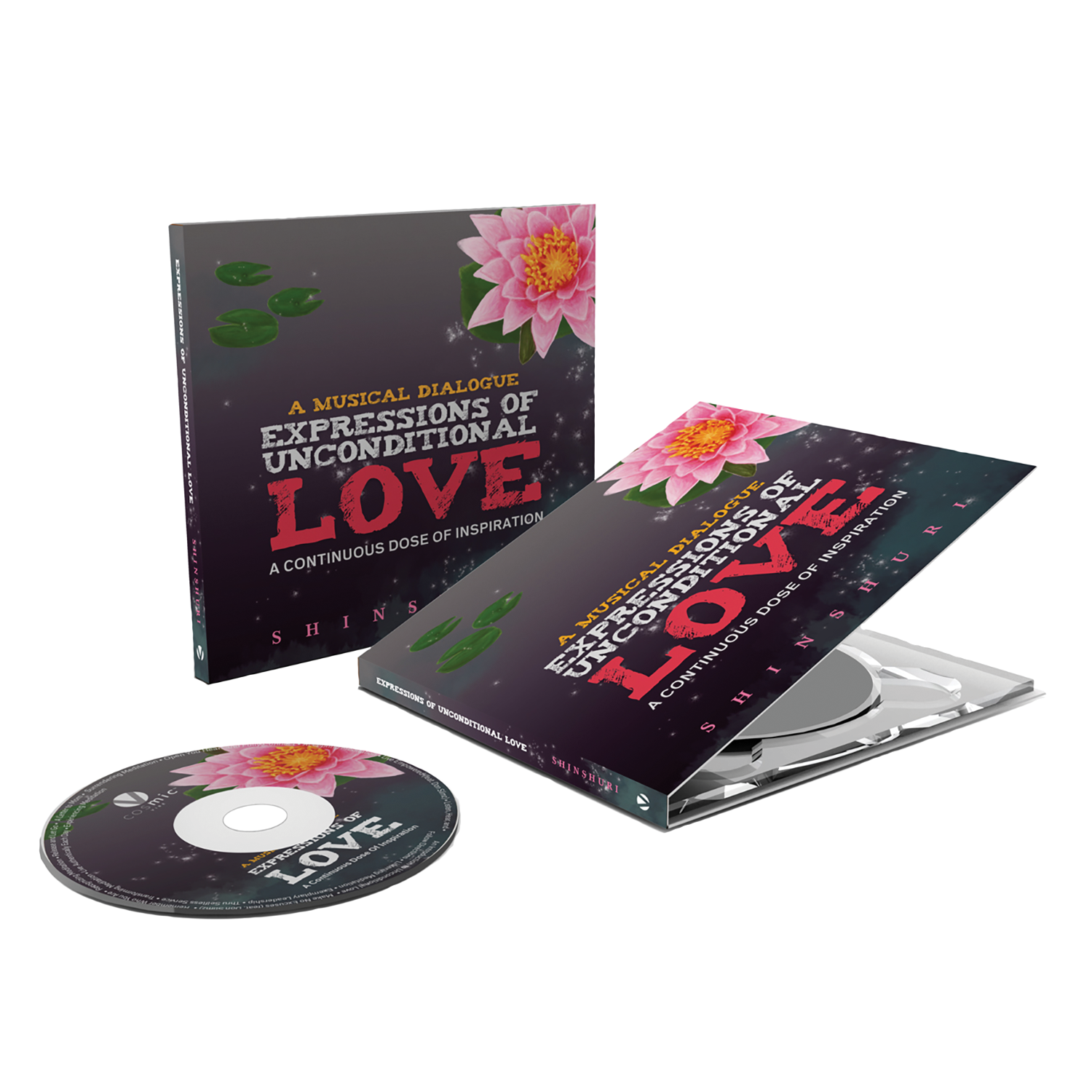 Step 3: Activate your membership

Now that you're registered, take a moment to activate your free RITMO™ Initiate membership. Login to access the getting started materials and tools for transformation and exemplary leadership.

—
YOU ARE AN EXPRESSION OF UNCONDITIONAL LOVE!
I love you unconditionally. ~ S H I N S H U R I
NOTE: You will receive a Welcome email soon with detail instructions on how to begin the challenge. Check your spam folder for the email if you don't see it. Remember to white list our email address and domain so you receive all correspondence for this training.