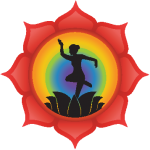 Thank you for registering for the free webinar training! Be sure to check your spam folder and add us to your email list.
Now that you have registered, we invite you to subscribe to our newsletter, and get a free copy of the September 2016, Best Spoken Word Song by Akademia "Embrace Unknown Certainty" or a sample copy of the "Vintage Collection Singles". 
Click this Get FREE Music link to preview options and make your selection. An email will be sent directly to you with a unique promotional code to download the music from the online store. Note: Allow 24-48 hours for processing.